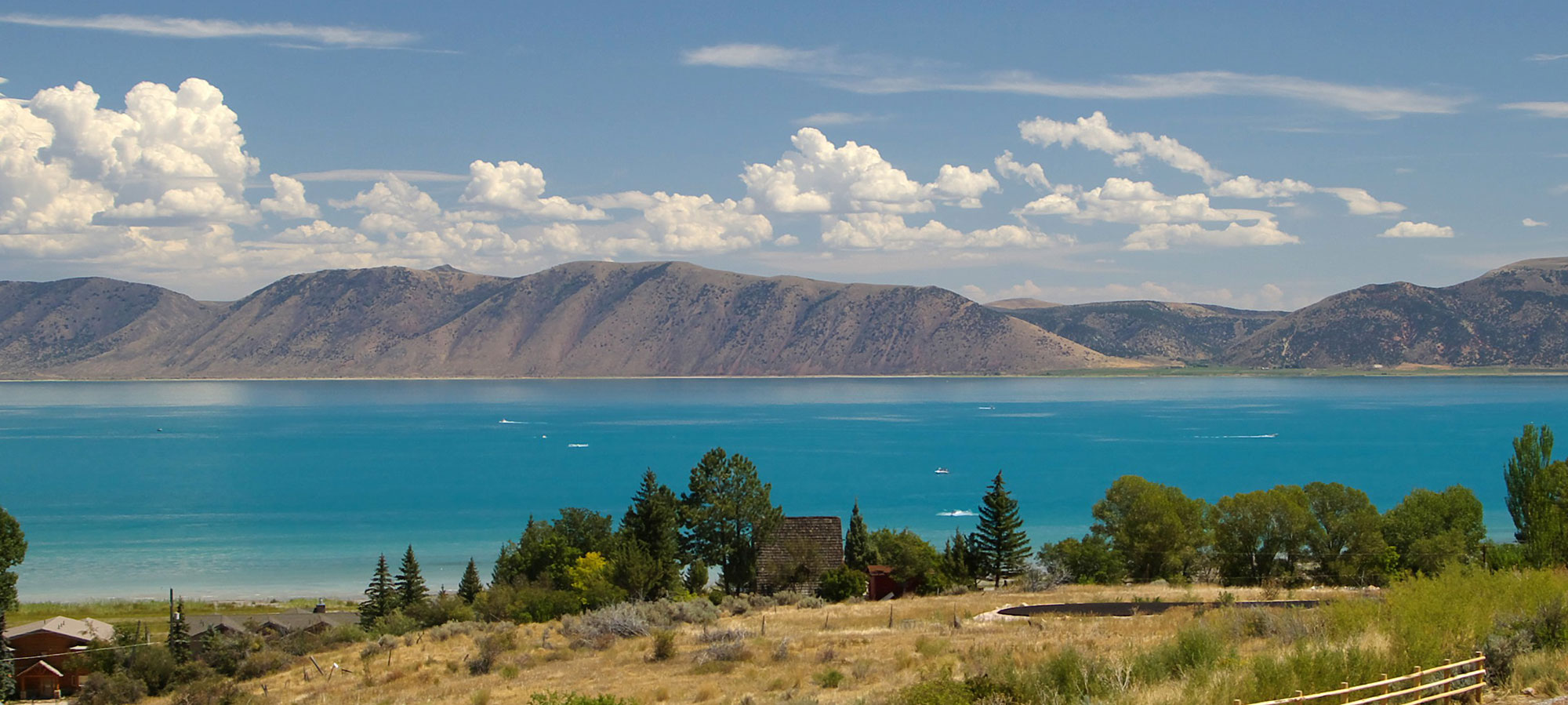 Welcome to Montpelier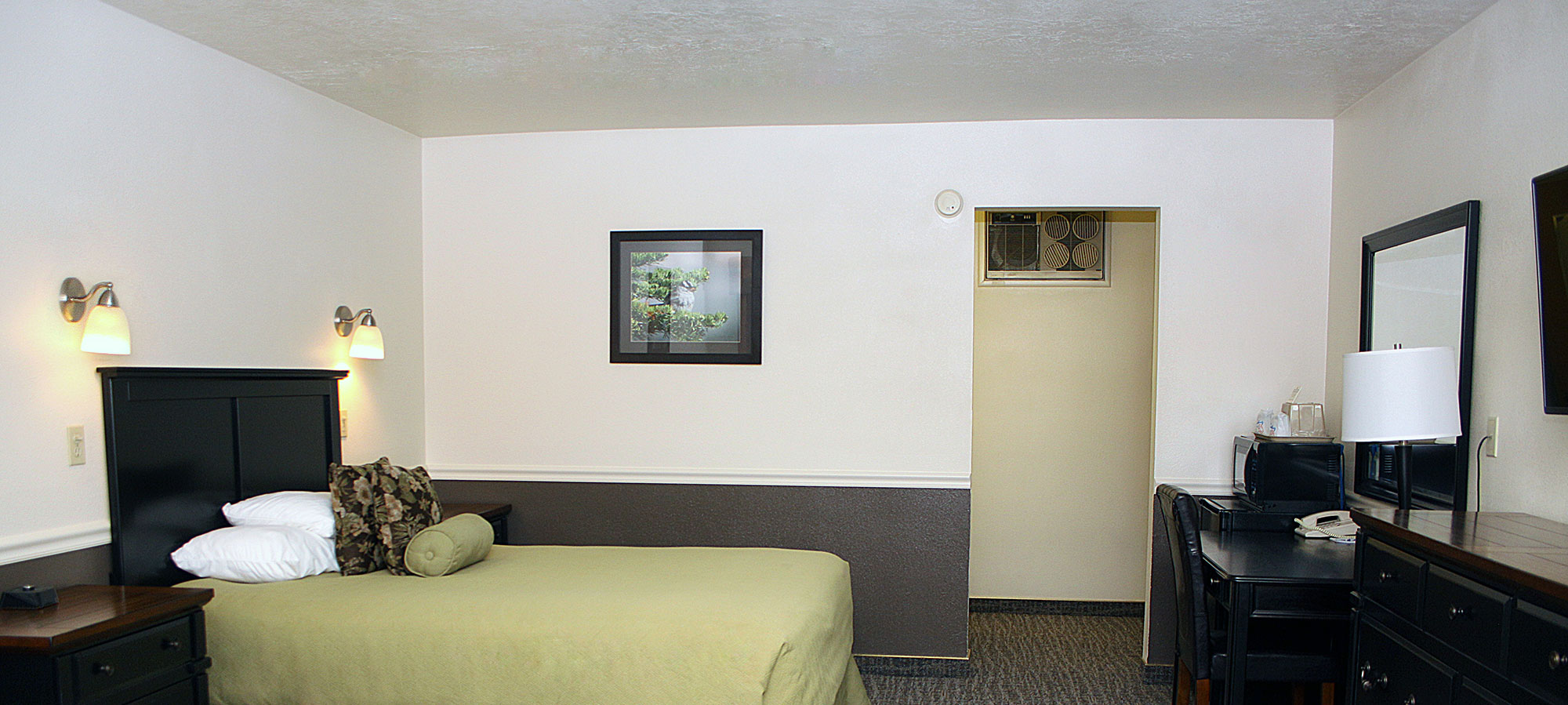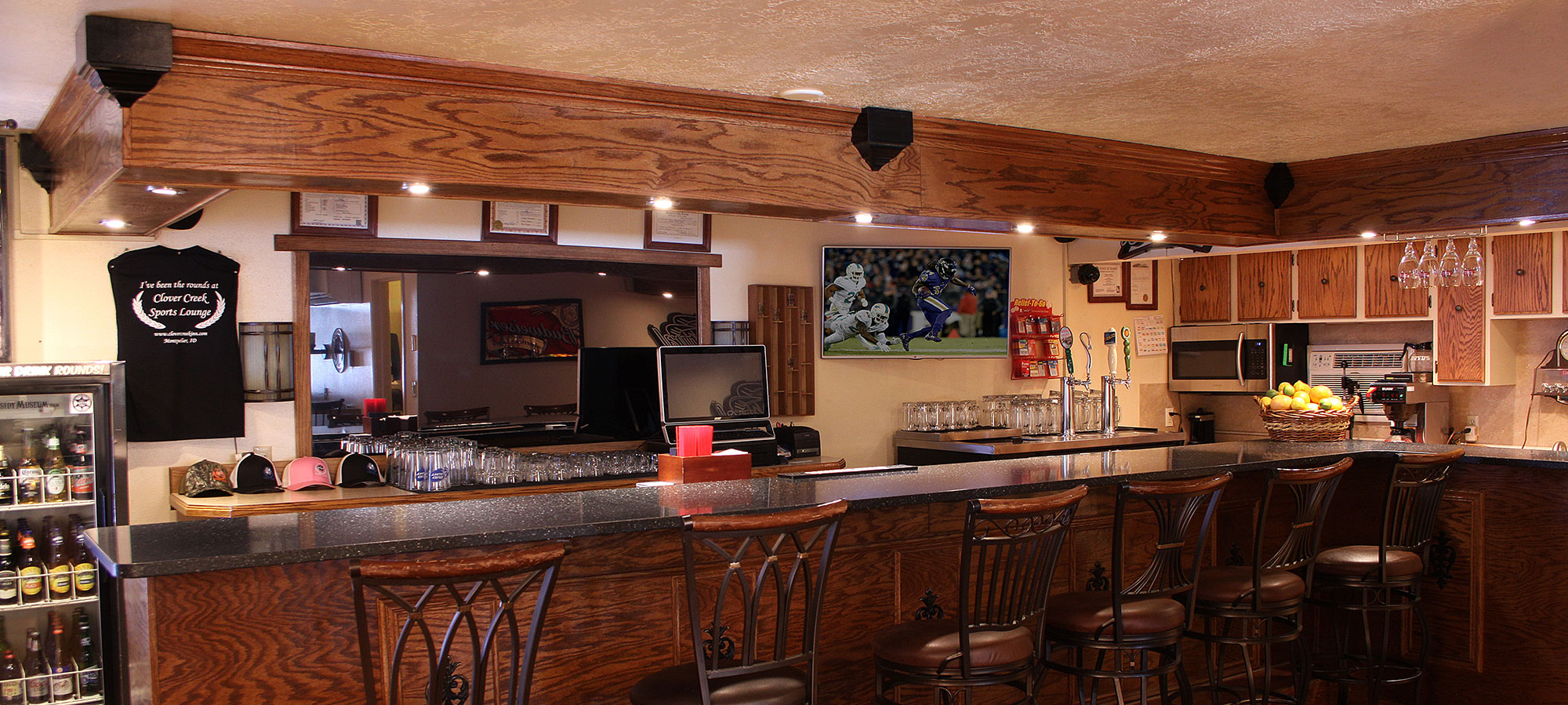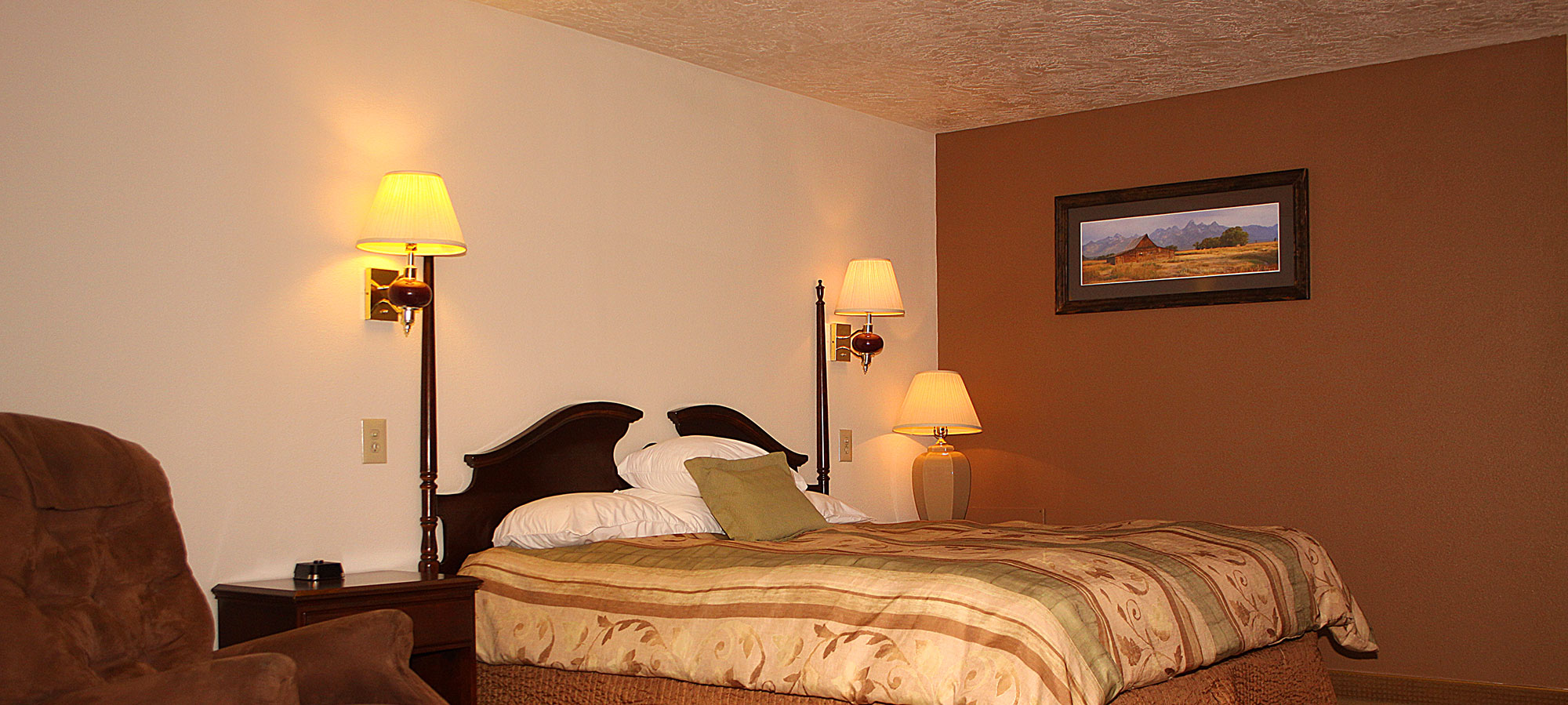 Clover Creek Inn
It is our pleasure to welcome you to Clover Creek Inn! We are in the heart of Montpelier and conveniently located at the junction of Highways 30 and 89 in Southeastern Idaho. We are also south of the famous Yellowstone National Park. You'll find our prime location is close to a wide array of summer and winter recreational activities including golfing, hiking, skiing, and snowboarding. Within a 30-minute drive, you will discover one of the largest natural lakes in the northern hemisphere, Bear Lake. Take advantage of all the park has to offer with hundreds of miles of hiking trails, sandy beaches, water sports, and fishing opportunities.
We offer an assortment of luxury room types to accommodate every travel party's needs. In addition to being pet-friendly, we also have accessible rooms available for your utmost comfort. Each guest room offers comfortable bed(s), a large flat screen television with cable/satellite, a refrigerator, a microwave, and a coffee/tea maker. You'll find our room features are top-notch with a spacious bathroom and plenty of fresh towels that make you feel right at home.
For your convenience, we offer free high-speed wireless internet in rooms and in all public areas, free parking, a meeting room, fitness center and indoor sunken spa hot tub, and our new on-site Clover Lounge. Guests will also appreciate our free hearty continental breakfast offered each morning, available in our newly expanded dining room.
In addition to our superb location, we offer reasonable rates with personalized service to ensure a memorable visit. Whether you're here for a family vacation or couples week-end getaway, you'll enjoy a peaceful stay without compromising access to the many wonderful attractions surrounding Montpelier.
When you are seeking the highest quality accommodations, look no further than to our intimate Inn. When staying with us, one thing's for sure, you'll find friendly and attentive hospitality at each turn! We would be honored to welcome you as our guest.
Clover Creek Inn has the perfect accommodations for a memorable family vacation or fun-filled weekend getaway.  Our rooms are comfortable with convenient amenities for a relaxing stay.
Our guests will find we're situated perfectly within minutes of a wide array of outdoor adventures that will make your visit to Southeast Idaho unforgettable. Check out the local attractions to start planning!
Find your way to the Clover Creek Inn in Montpelier. Our interactive map and contact information can be found here. If you have questions, send us a message directly through our contact form.